THE PERFECT CHRISTMAS GIFT
The land of Weatherville exists way up high and is the home to every cloud, snowflake, raindrop, drizzledrop, rainbow and any other weather-related wonder! They walk, they talk, they laugh, they cry but most of all their friendships teach us how the weather works!
The aim of these books is to teach children about the weather by introducing them to different weather characters and showing how they interact together to create different types of weather!
The perfect books to learn all about the weather this winter! Learn how rainbows are formed, explore clouds and find out where all those raindrops really come from! Then dive into unidue and chilly world of snowflakes and find out why they love Christmas in our fabulous winter weather book. It's the perfect Christmas gift.
Shop Weather Books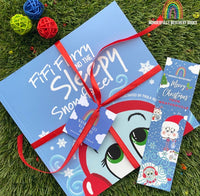 WE LOVE THE WEATHER...DO YOU?
The perfect book for rainbow loving, cloud chasing, snowflake eating, dance in the rain kinda kids!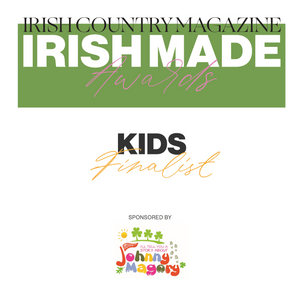 Irish Made Awards 2022 - Finalist Kids Category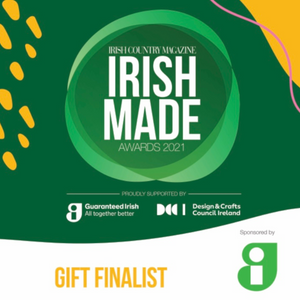 Irish Made Awards 2021 - Finalist Gift Category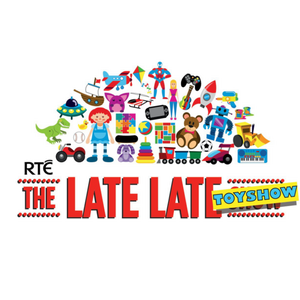 As seen on the Late Late Toy Show
As seen in Mums & Tots magazine

As seen in the Independent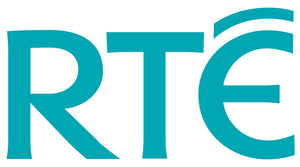 As seen on the RTE Christmas Gift Guide 2022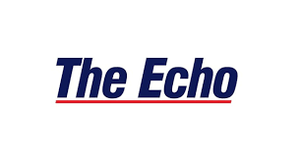 As seen in the Echo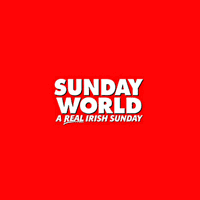 As seen in the Sunday World Magazine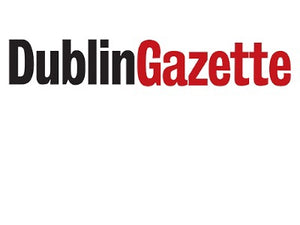 As seen in the Dublin Gazette

As seen in the RTÉ Guide
Can you suggest a weather character?
Join the Weather Crew!
Can you think of a weather character you'd like to hear about? You can follow us on Instagram and message us with your suggestions.